BH Early Emergent Collection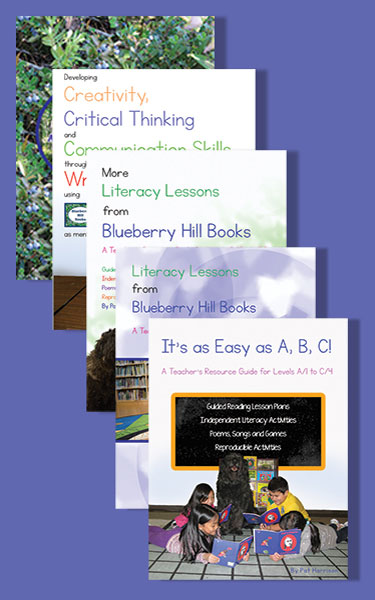 Each collection contains a built-in discount!
Save even more AND receive bonus items with a
Guided Reading or Intervention Collection!
(Bonus items are listed in the Teacher Resources tab.)
To view the books select a collection from the list.
All books are available as 6 packs, 4 packs or singles.